Soap is the original non-toxic cleaner and this makes it the perfect cleaning product in a chemically conscious home.
Soap has been made and used for literally thousands of years! With this long history of use, comes the knowledge that it is truly safe and non-toxic for everyday cleaning. At Figgy & Co. we are proud soap makers; every soap or product containing soap under the Figgy & Co. label is made in house, from scratch, using traditional methods. 
At Figgy & Co. the soap we make is called Castile soap, which is defined as plant-based soap, free from animal fats and synthetic ingredients. Traditionally Castile soap was made from Olive oil sourced from the Castile region of Spain, but today Castile soap is made from a range of plant oils. At Figgy HQ our oil of choice is coconut oil.
From the very beginning the first and easiest decision for Figgy & Co. was to use soap as our cleaning base rather than detergent. The next decision we made was to use a New Zealand made soap rather than one imported from overseas. Alas, a soap meeting this brief couldn't be found, but we weren't deterred. We set out formulating traditional soaps with a modern twist for home cleaning, made from scratch, by hand and with the best cleaning credentials. The learning curve was steep, but with strong science backgrounds behind us, we dived headfirst into all the research and development with gusto!
The result?
We have created two soaps that are unique in that they are specially formulated for home cleaning. Our soaps do a great job of removing grease and grime while being safe to use over and over in your home. One is a liquid castile soap, we call Home cleaning liquid soap, and the other is a castile bar soap we call coconut bar soap. Both perfectly match with our belief, that Kiwis are healthier with fewer chemicals in their lives, and that clean and fresh does not need to be traded off, with the use of complex toxic cleaning chemicals in your home.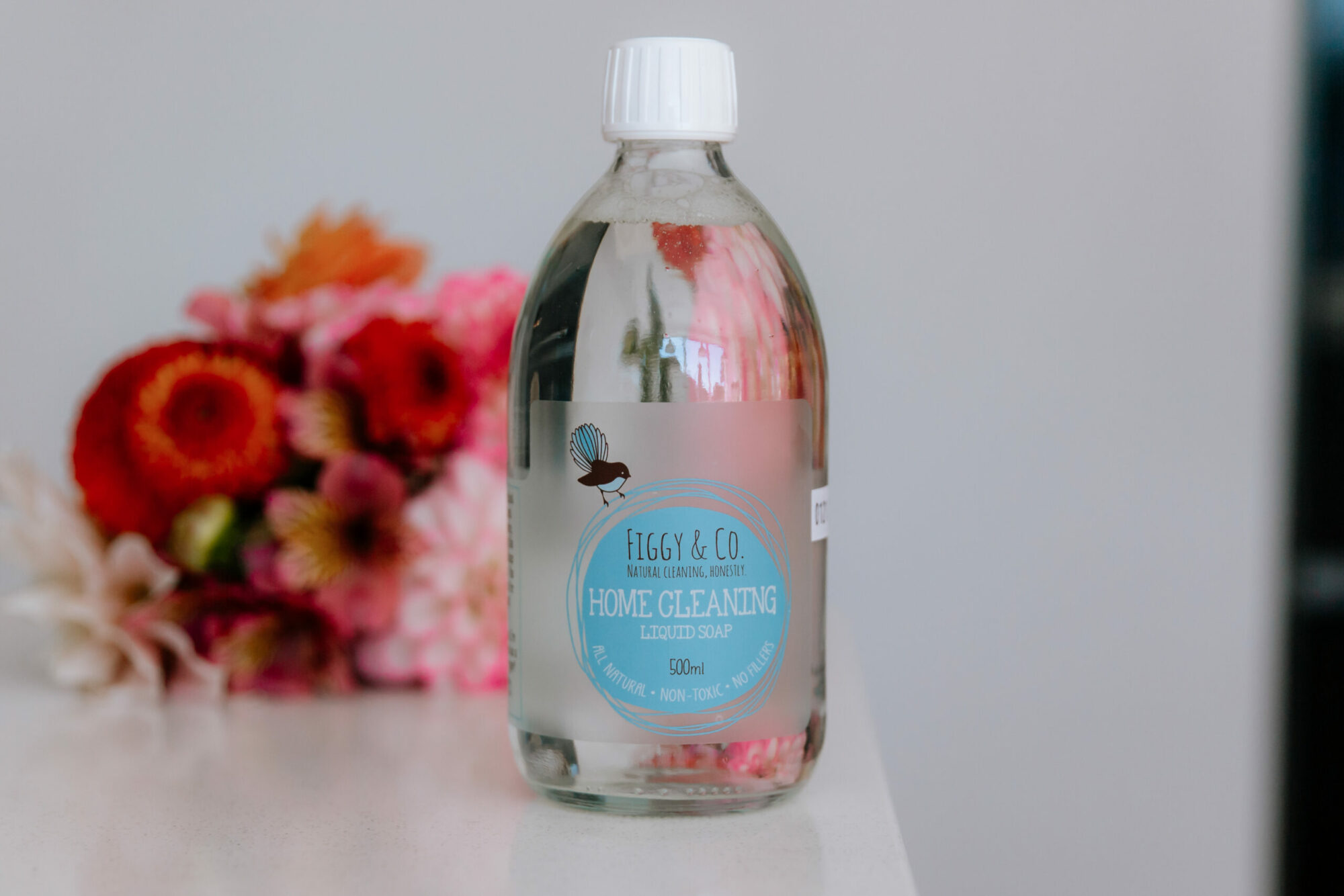 Home cleaning liquid soap
This liquid castile soap is made from coconut oil and contains no animal products; soaps made with coconut oil have long been known as the king of cleaning, which is exactly why we use it. Our liquid soap formulation focused on the requirement for a soap that would cut though the toughest grime and stains and also be a pleasure to use every day – a difficult balance, but one that we aced. This liquid soap can both help clean the grimmest oven and make the most skin friendly foaming hand wash! Or dilute it with water for washing dishes, floors, ceilings and more! It is this versatility that makes Figgy & Co. home cleaning liquid soap such a favourite with our customers!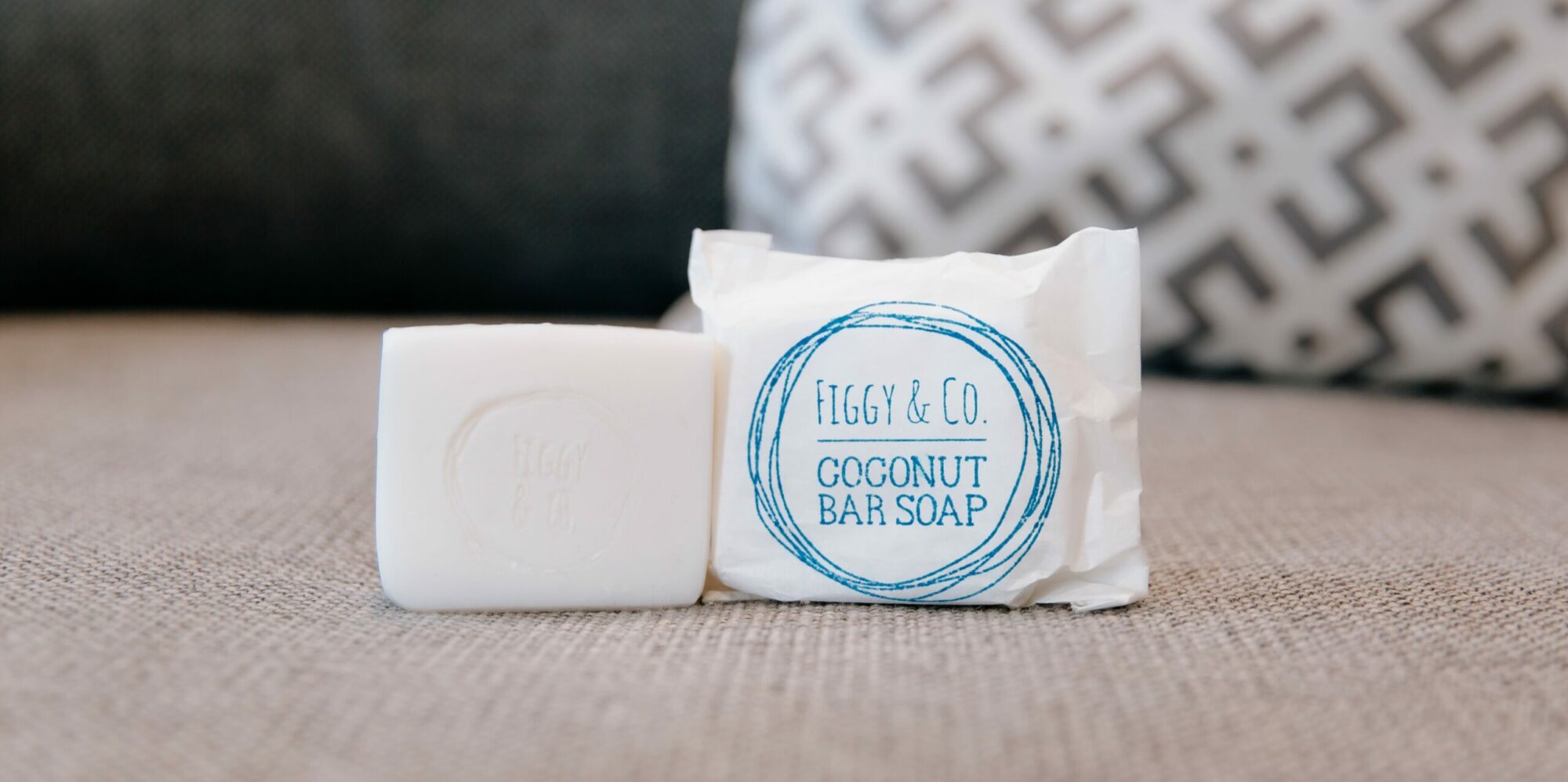 Coconut bar soap
This castile bar soap is not your standard bar of soap; it is formulated for tough home cleaning tasks! It's your hand-held concentrated stain busting friend! We know that our hands can often be worse off for cleaning up, so it was important that this soap be a serious stain fighter, and a pleasure to use without gloves! You'll want to use this bar soap where you need to concentrate on a spot for cleaning – it's perfect in the laundry on everyday clothes, delicate items and nappies, but also for marks on carpet and soft furnishings. In the kitchen, a splash under the tap for a sink of dishes or directly onto a brush for scrubbing bigger items will have your dishes clean in no time.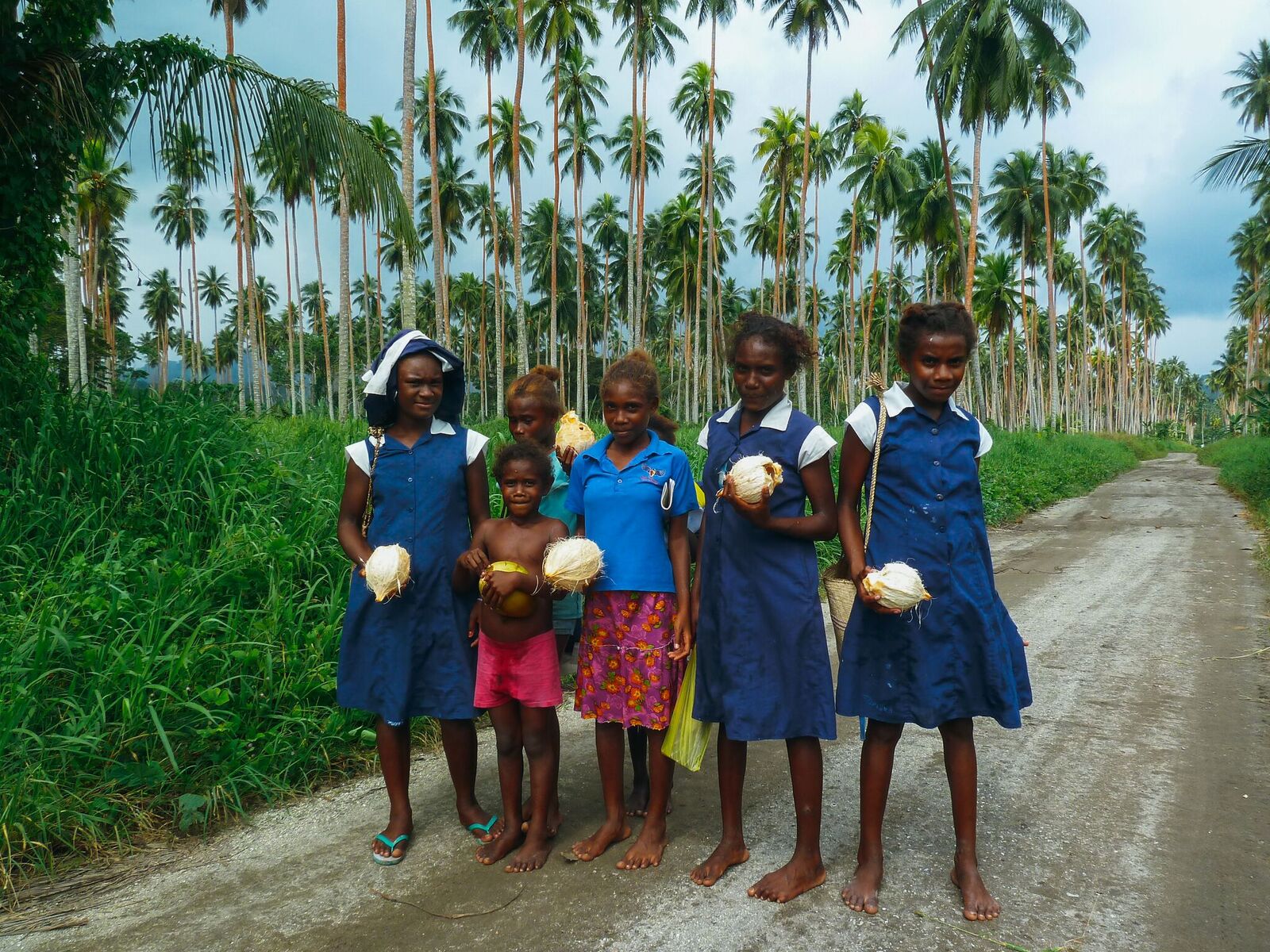 The good feelings don't stop when the cleaning is done! Both our
home cleaning liquid soap
and our
coconut bar
soap are made using Blue Coconut oil. This awesome food grade coconut oil is sustainably grown and fairly traded in the South Pacific and processed to be ultra-pure in Christchurch, NZ. Each batch of coconut oil that we receive comes with a tracking code and we can look up where the coconuts are grown and harvested! We absolutely love supporting Blue Coconut because that means we are supporting communities in the near Pacific with jobs and sustainable practice.
The next time you pick up a bottle of Figgy & Co. home cleaning liquid soap or our Coconut bar soap – you'll be pleased to know your home and your health are in good hands!