Our homes are making many of us sick 1. The old saying 'home is where the heart' is might just have taken on a whole new meaning – and it's not heartwarming. Science has validated the notion that the state of our home environment is a direct influence on our health and the health of our family. As a society we spend at times up to 90% of our time indoors, and 70% in our own homes 2. We are living and breathing our home environment, which in turn is shaping our health today and for the future. Let's make sure our home the sweetest place to be!
What dictates how healthy our homes are? It is made up of several different things, but day to day, it's what our homes and furnishings are made of, how we live and how we clean – simple as that. Indoor air quality studies 3 have shown that inside our homes unseen vapours and irritating particles are being released into the air we breathe, all day, and at times depending on what we are doing these levels can spike, bringing higher still toxic loads – in our own homes.
Getting knowledgeable and learning to identify the sources of indoor toxins is the best way to look out for your health – and simple changes can have big results 4  – relieving symptoms of asthma, dermatitis, headaches and allergy and protecting you from respiratory and heart diseases, cancer, skin conditions and reproductive issues.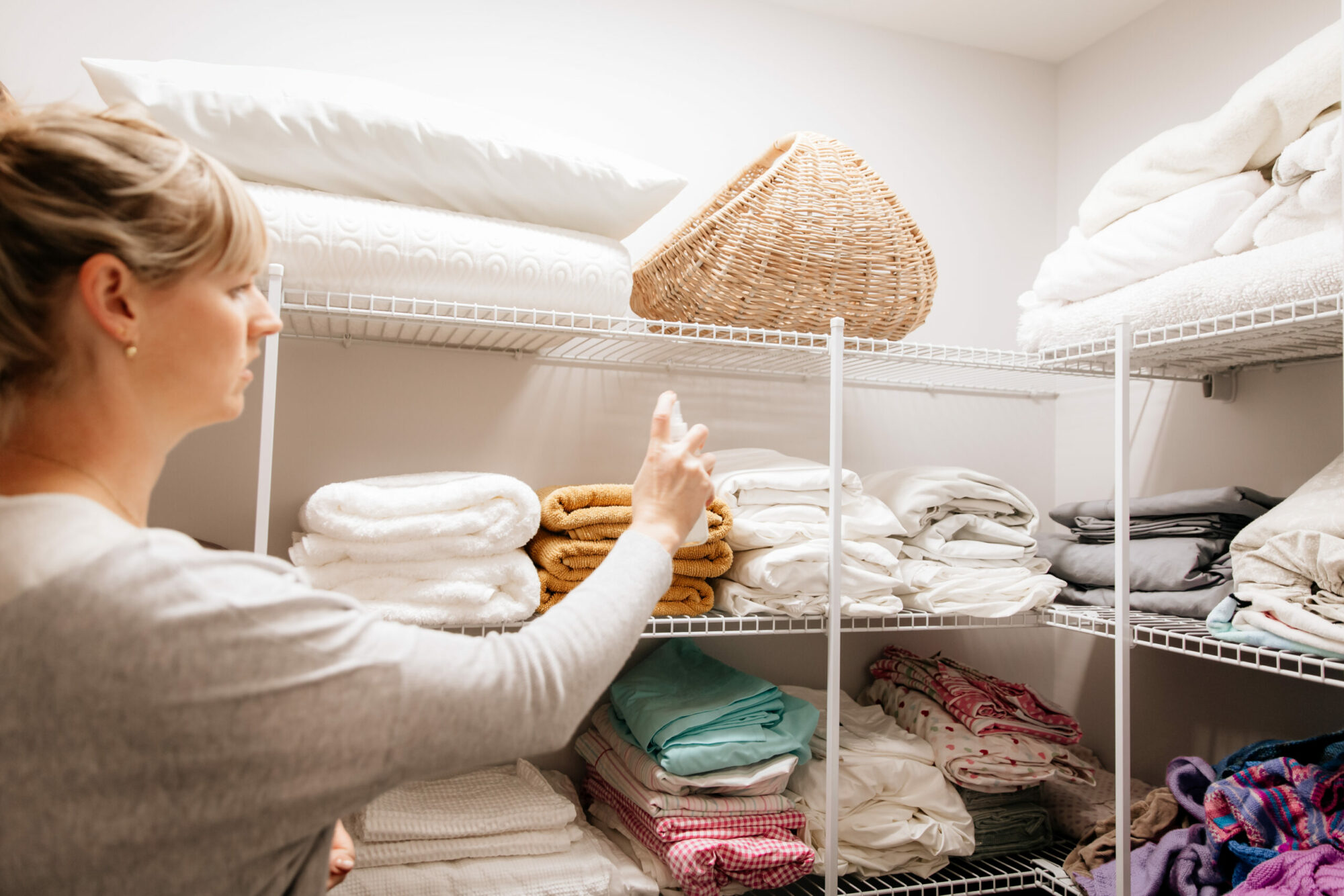 Here are the changes you can make today, to improve your homes' health.
Home should most definitely be sweet and our sanctuary, it is the place we spend so much time, get away from the bustle of daily living and recharge our batteries. With the four easy changes above your home will be healthier than ever and so will you. If you would like more information about healthy homes there are a ton of fantastic resources online and a great book on all things healthy home in New Zealand is living green 13, it is full of information pertinent to New Zealand and offers easy advice and science based facts.