At Figgy & Co we're all about cleaning. We think it's a job you should feel good about, knowing that everything's clean and fresh (using less chemicals and irritants!) and you've done no harm to you or the planet while doing it.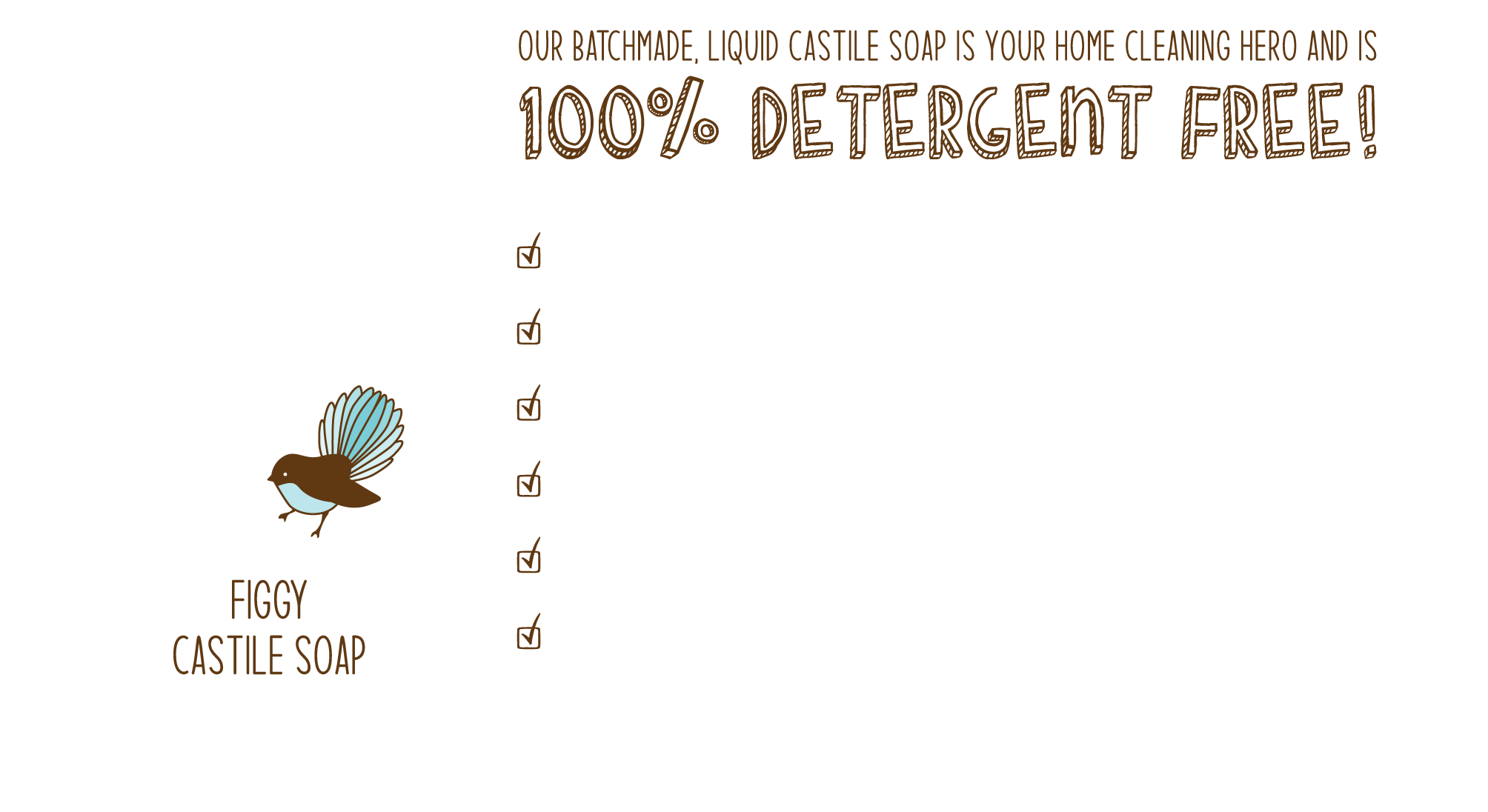 Our batchmade, liquid castile soap is your home cleaning hero and is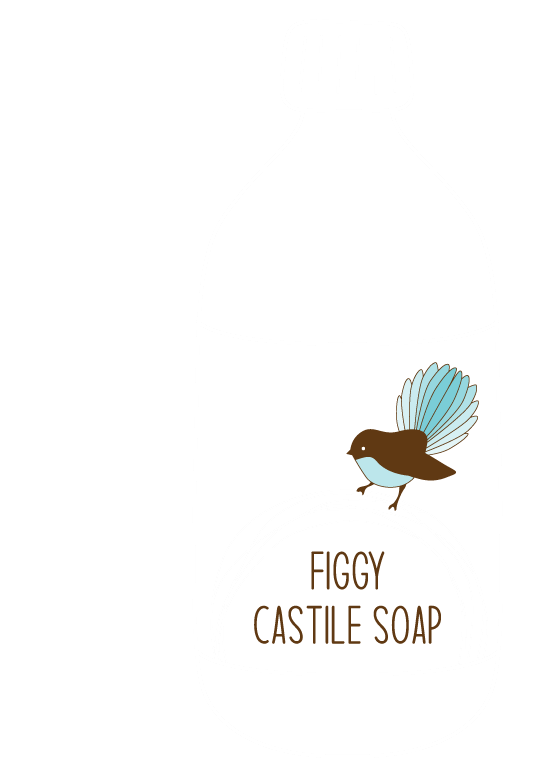 Greywater and septic tank safe
Home cleaning is now good for you and for the environment
We're Jane & Aimee, two women from health backgrounds who are looking for a better deal. When it comes to keeping our homes clean and fresh we don't want the burden of unsafe or untested chemicals. When it comes to our environment we want products that will drain away without harm to our beautiful country. We have busy homes so its important to us that we can source safe and effective cleaning supplies from one place for a great price – that's our vision from us to you.
We manufacture our non-toxic cleaning products on site in our Kapiti Coast Warehouse. We are the makers of traditional liquid castile soap and this is the hero that makes our cleaners so effective. We have also pulled together suppliers of quality DIY products from around NZ to bring you this convenience. Join us, the cleaning products in your home will be chemically conscious before you know it  – WELCOME TO THE FIGGY FAMILY!